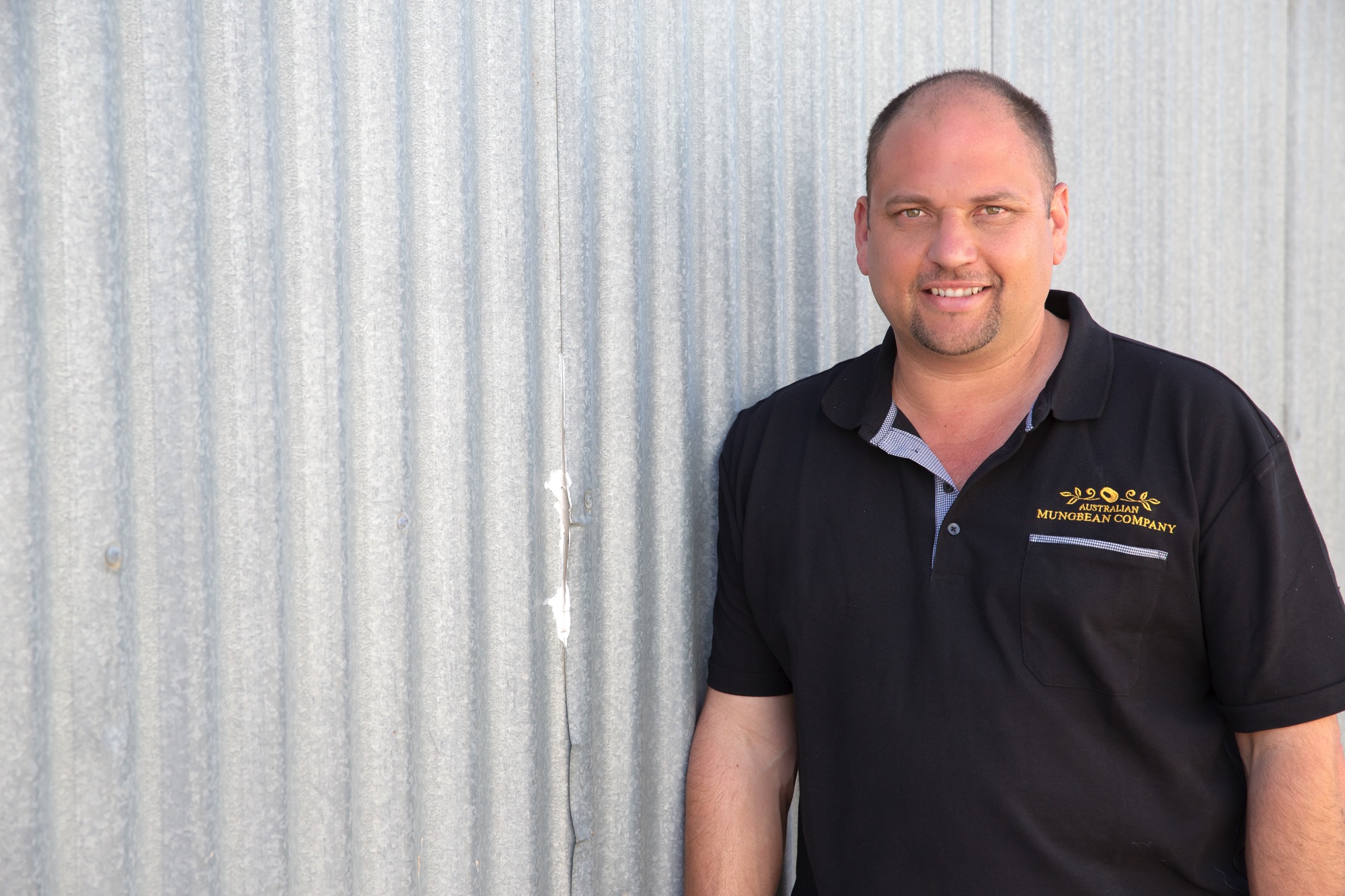 Managing Director
Damien has spent his career learning how to breed, grow and market mungbean.  After achieving a Masters in Agronomy and Plant Breeding he spent several years managing research programs. In 2001 he moved into the mungbean supply chain, managing several cleaning and packing facilities before starting the Australian Mungbean Company in 2006. Damien is a past Vice President of the Australian Mungbean Association and chair of its Research Committee.  He farms over 1000 acres in the Callide Valley growing, mungbean, chickpea, wheat and millet.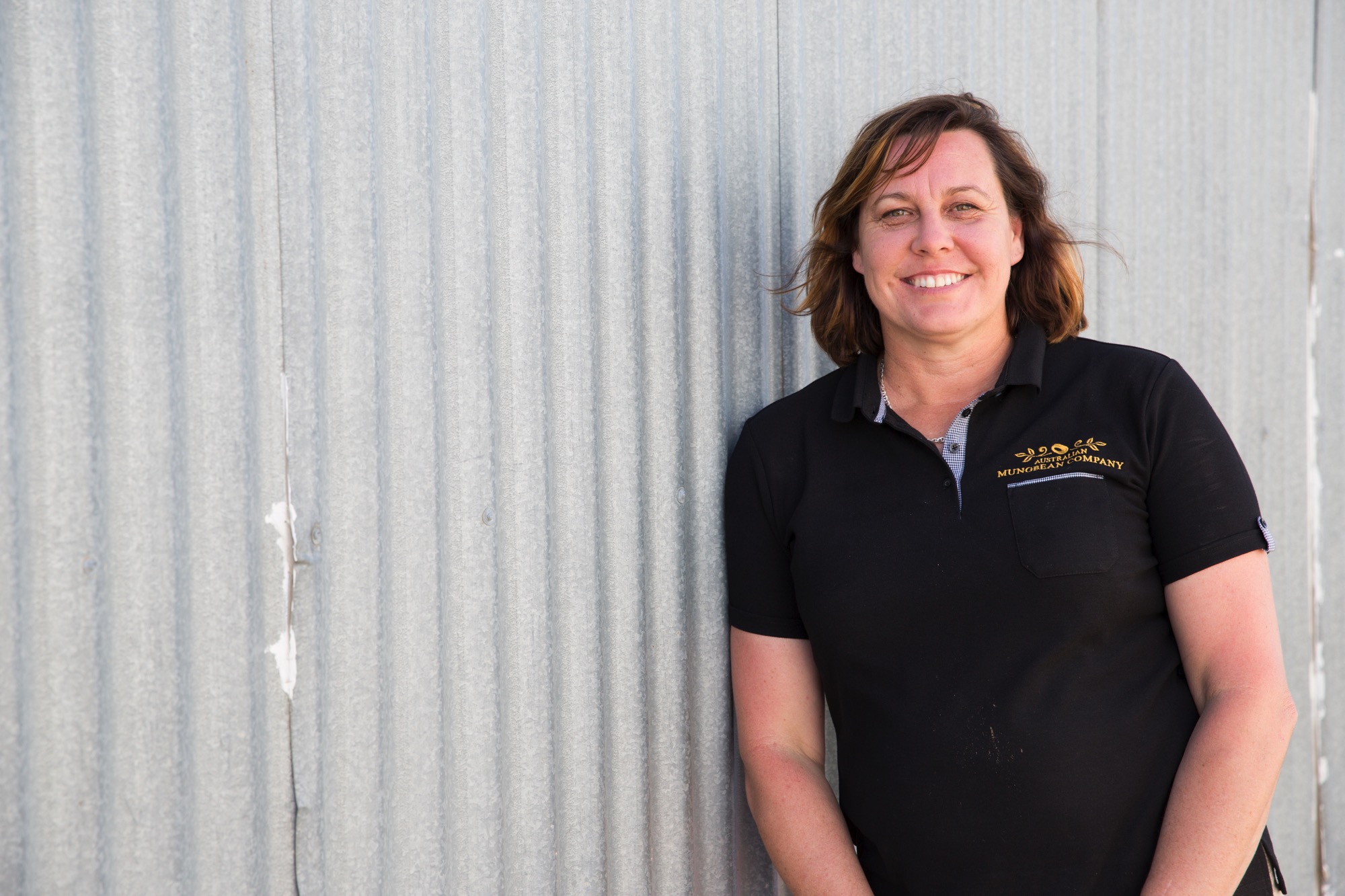 Administration Manager
Jonnie has postgraduate qualifications in Soil Science and managed an international crop nutrition research program for 8 years before taking on the challenge of running the Australian Mungbean Company office. She looks after grower delivery documentation and payment. She is a DAFF Authorised Officer.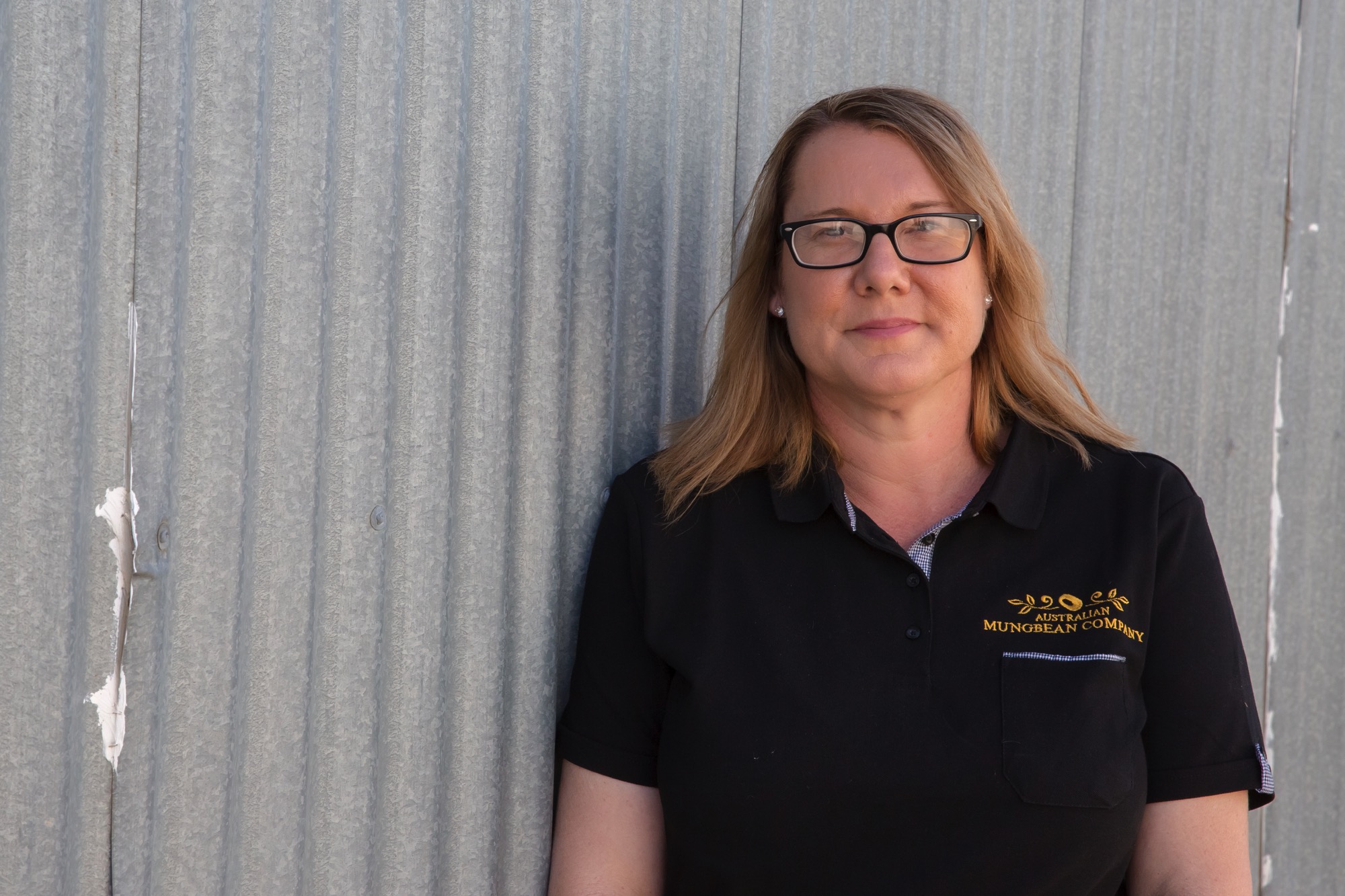 Export Logistics Officer
Kellie has been responsible for export logistics at the Australian Mungbean Company since 2010. She handles documentation, transport logistics and ensures DAFF Biosecurity compliance. She is a DAFF Authorised Officer.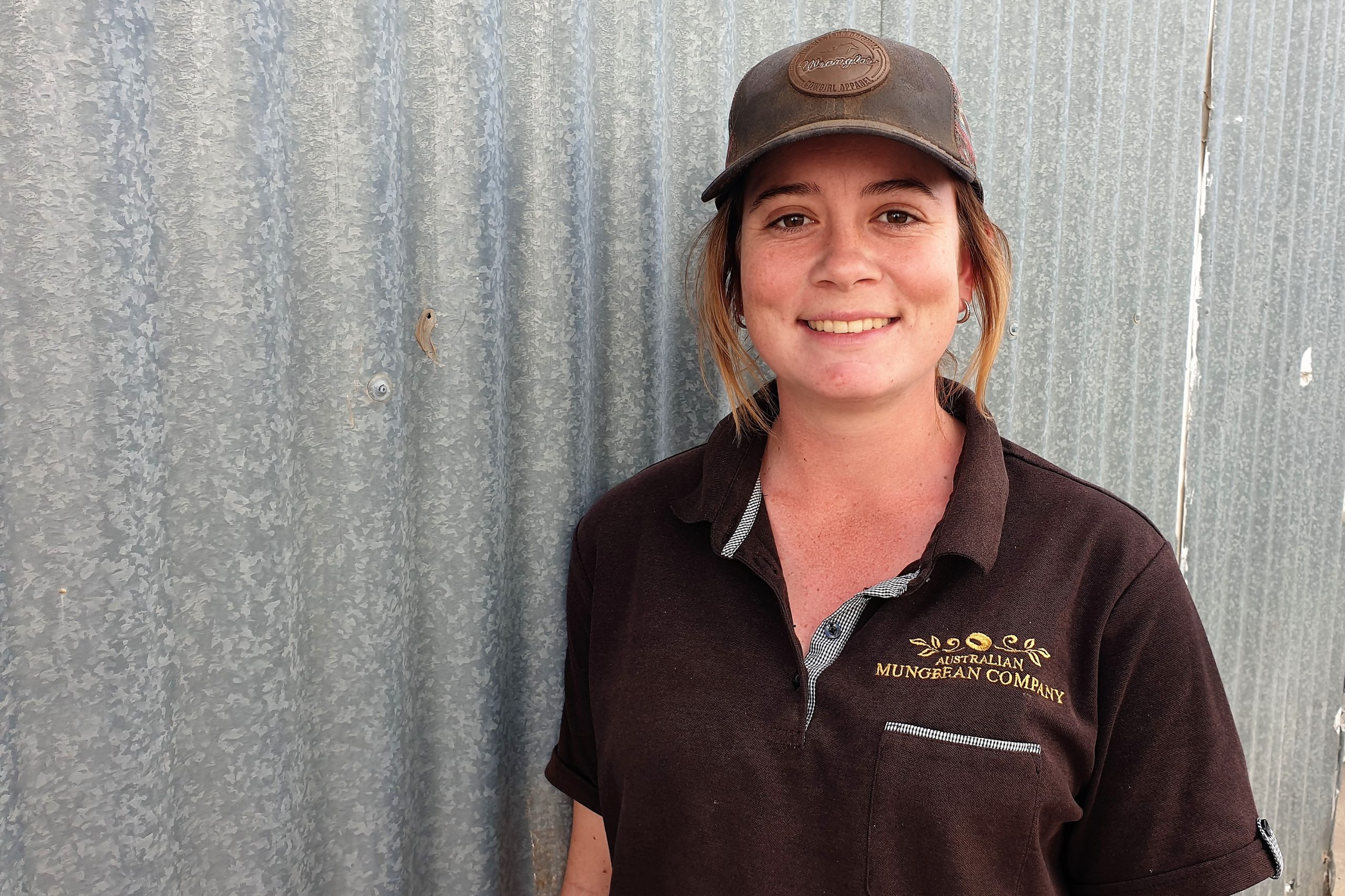 Receival/Dispatch Officer
Maddy operates the weighbridge, samples and analyses incoming deliveries as well as loading shipping containers and packing and loading outgoing seed orders. .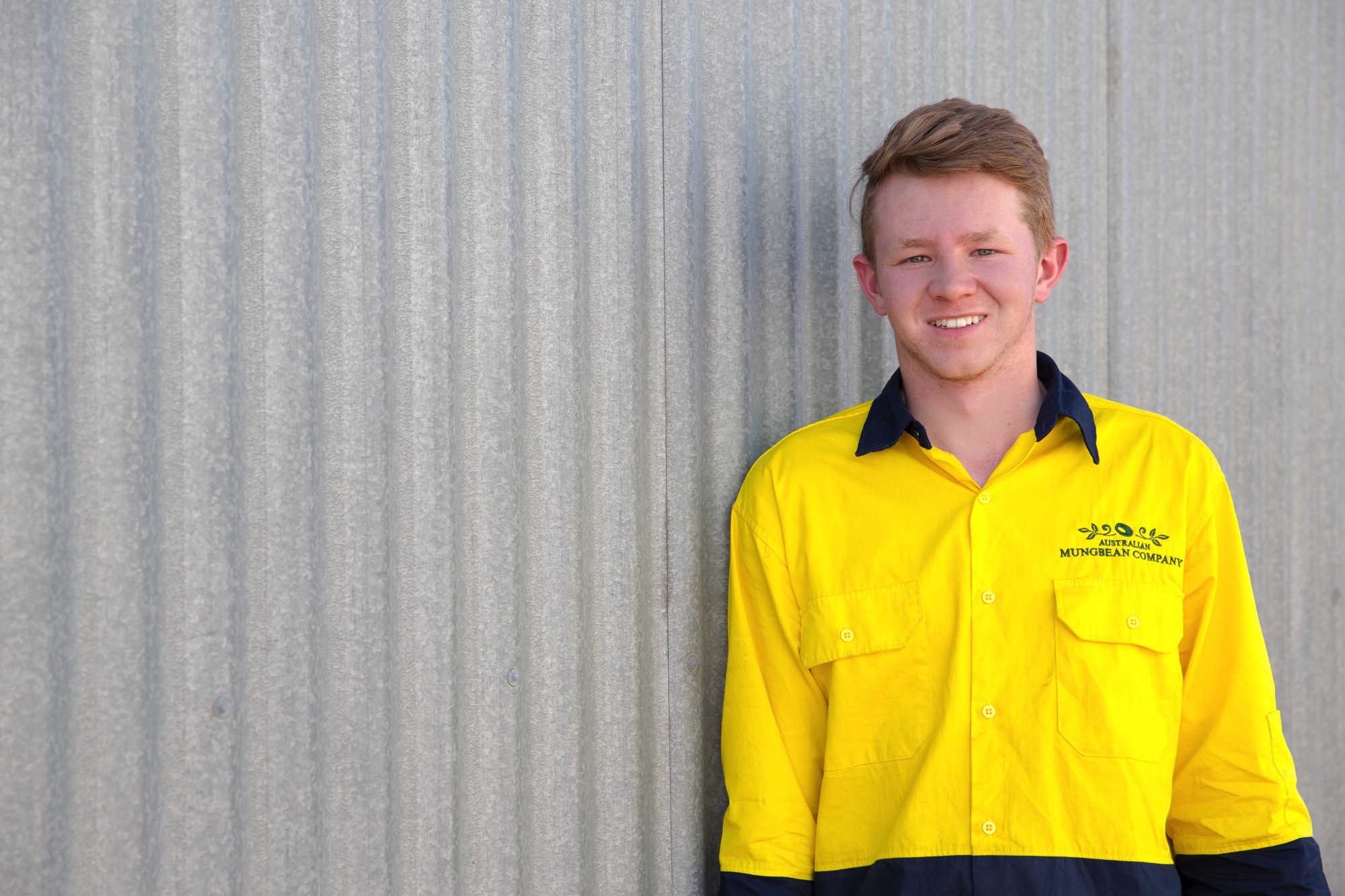 Yard Manager
Isaac manages operations in the yard including unloading bulk deliveries and loading export containers.  He operates the 30T container forklift and logs container activity on our software.  He is a licensed fumigator.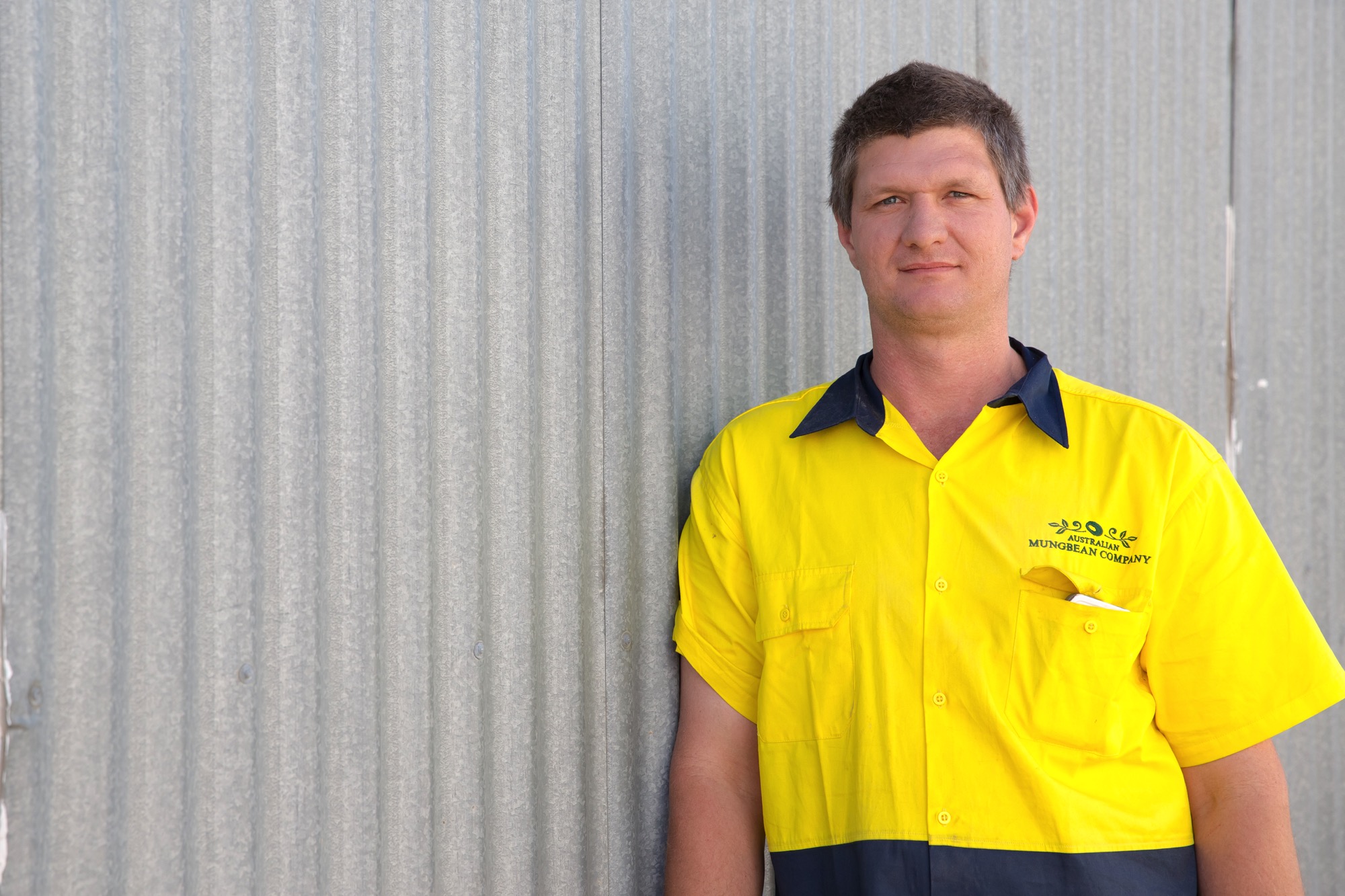 Plant Manager
Craig is responsible for grading and bagging operations, quality control and recording, as well as training and supervising our seasonal staff. He is a licensed fumigator.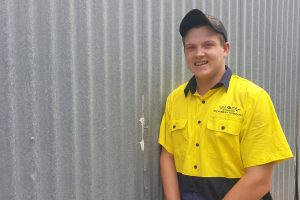 Intern
Fresh out of a business degree, Ben is gaining experience in all aspects of Australian Mungbean Company operations from production to intakes and contracting, while also gaining his High Risk and HR truck licences.